Workshops for choirs
As an experienced singing teacher, choir conductor and soloist Gjertrud Lunde offers choir workshops where she teaches a universal singing technique that applies to genres such as classical, jazz or pop.
With creative and fun exercises and activities Gjertrud Lunde has inspired choirs nationally and internationally. Also the choir leaders have received new ideas and motivation for a further development of the choir.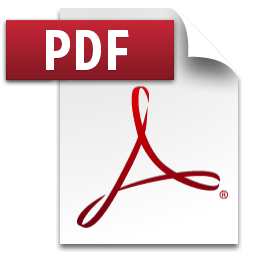 Here you can download the broschure as a pdf:
workshops-for-choir.pdf

Tema:
Singing technique

Correct breathing
Support
Posture
Vocal resonace
Relaxation / right energy
Articulation
Intonation



Vocal challenges in the choirs own repertoire

Tips and advices for each voice group
Special techniqual challenges
Exercises in effortless learningby heart



Stage precense

Exercises to improvevocal expression, communication and presence
Exercises to improve the self-confidence and presentation
Exercises for improved body awareness
Exercises for improved group awareness


Contact:
Gjertrud Lunde
Tel: 0221-2719156
E-Mail: workshop@gjertrud-lunde.com